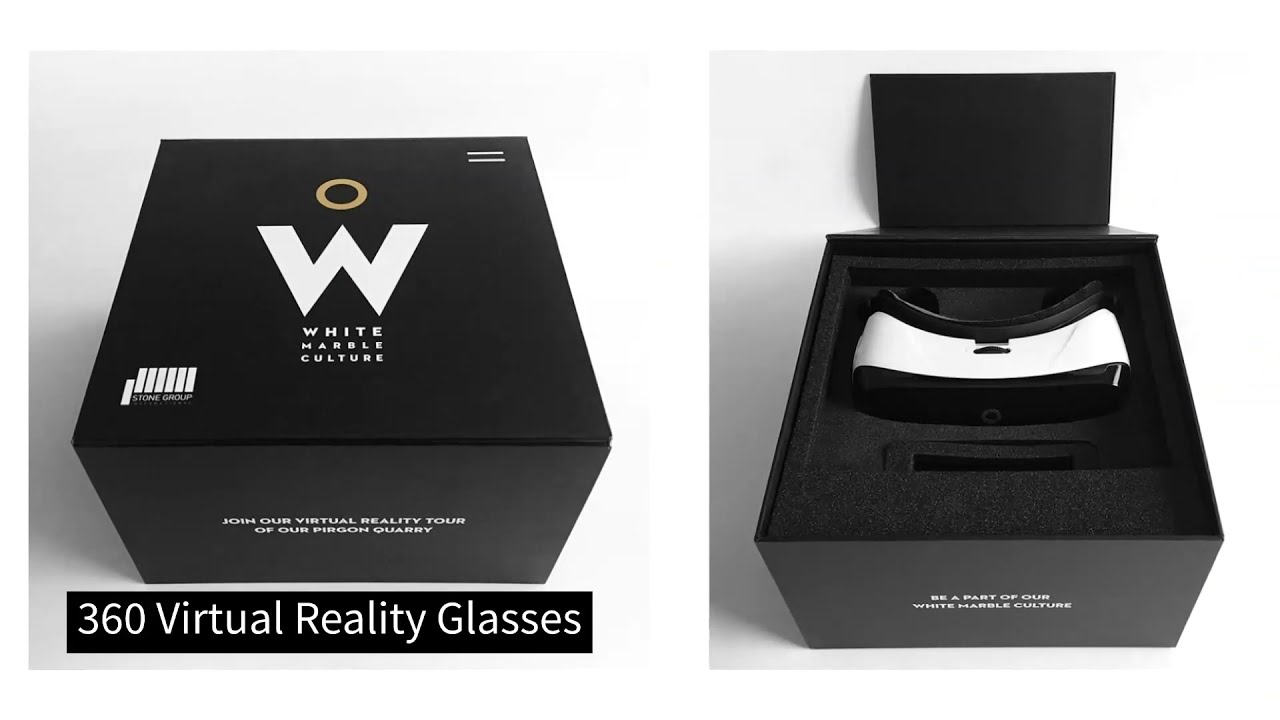 Marketing
We firmly believe in mutual development and through the creation of innovative marketing tools that provide added value to our partnerships, we support our selected partners and customers at all stages of distribution of our end products.
Having analyzed the needs of our customer and gained market insights, our Marketing Department optionally offers support using modern tools, such as a 360° Virtual Reality Tour in our Pirgon quarry, special catalogues, product leaflets and folders, personalized packaging and sample books, photos, as well as complete proposals on materials presentation, using the latest technology trends and equipment.
At the same time, our Marketing department, supports showroom design in order to achieve the best possible material presentation.