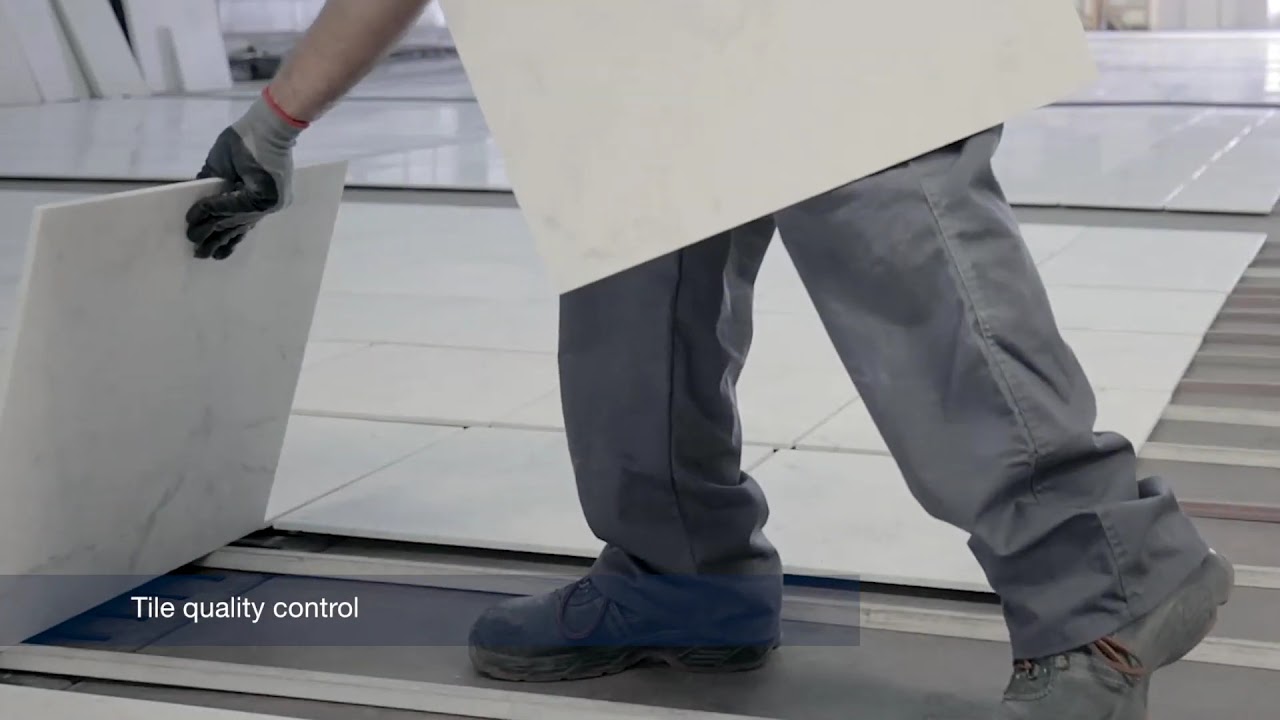 Dry Lay
We always try to deliver to our clients, exactly what we promised them. This is why we decided to "Dry Lay" procedure for all our tiles.This procedure can be applied upon our clients' request and according to their requirements and specifications. Indicatively, the procedure may include the following stages *:
Dry Lay & color check for tiles
Tile quality check & tile moisture measurement
Special packing
Packing on pallets made according to the customer's specifications
Measuring of & checking moisture in pallets according to customer specifications
Barcoding marking for each tile, box, pallet.
*All the above services are optional. In case you are interested, contact us.